About
While many will use terms like asymmetry, simplicity, and austerity, it's hard to put into exact words the sentiment behind the aesthetic that defines the design principle of Waabi Saabi (侘寂). If we were to define the Waabi Saabi lifestyle, we'd say it encapsulates the feeling of beauty in the rawness of imperfection. It paints a contrasting image to the western design principles that centre around geometric symmetry. It personifies an aesthetic that captures Japanese designs grounded in the soul of the earth.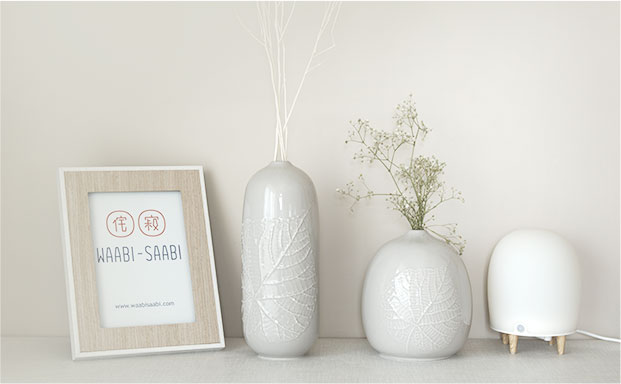 As a brand, Waabi Saabi is the brainchild of three budding entrepreneurs who recognized the need for lifestyle products with a distinct Japanese-inspired design ethic. In our products, quintessential Japanese aesthetics find a Zen-like balance between tradition and technology to create ergonomic designs tailored for an urban environment. Taking cues from this philosophy, we have carefully curated a range of elegant products that bring together the best elements of functionality and design. Featuring the finest quality of materials and keen attention to detail, our pieces are crafted with mindfulness for today's discerning consumer. And while quality and design are important, we wanted the world to experience the joy of holding these beautiful products by making them accessible and affordable to everyone.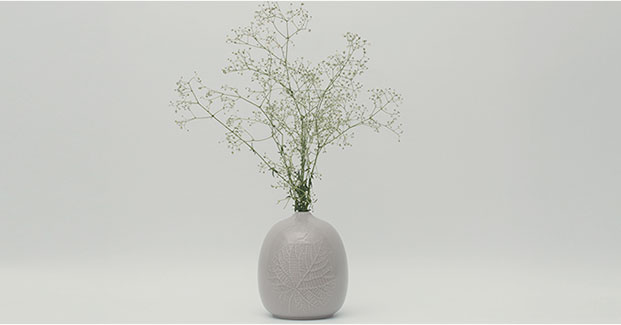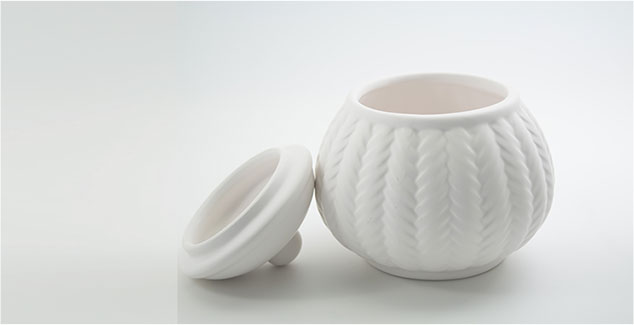 At its inception, Waabi Saabi pledged to design a future-conscious brand that serves both man and Mother Nature. Hence, we incorporate natural materials and nature-inspired colours, moulded into strong designs inspired from Japanese culture for home, kitchen and travel. Seamlessly weaving into spaces and lifestyles, these products are aimed to bring efficiency and elegance into everyday life.
Staying true to our Japanese inspiration, Waabi Saabi incorporates the auspicious number 8 into our philosophy. All the retail prices are consciously priced ending with "88". It is symbolic in Japanese tradition and known to bring luck. For each product sold, we donate ₹8 towards planting a tree, which means you can appreciate the beauty and elegance of Japanese design while also giving back to the Earth. So, join us and be a part of the truly exquisite Waabi Saabi experience: affordable luxury at its finest.​